PATRONAGES
              

         

CALL FOR PAPERS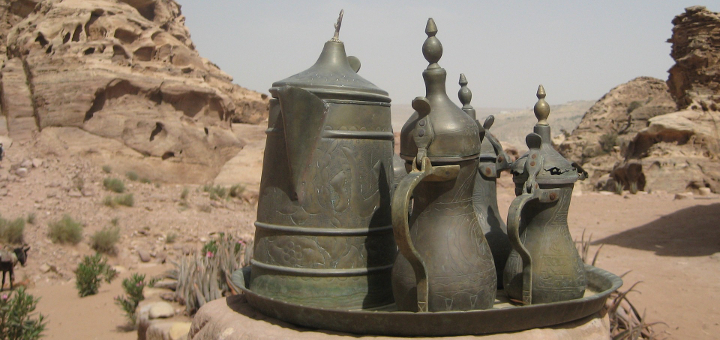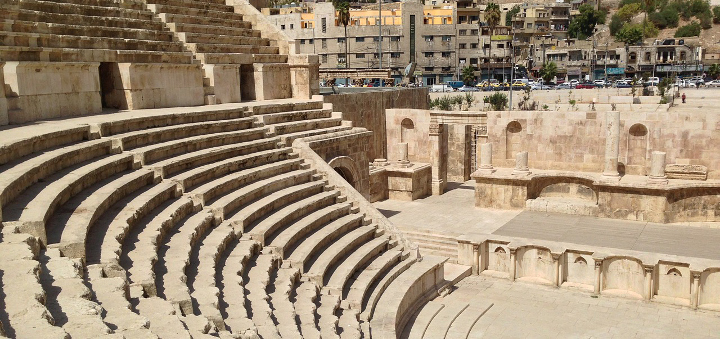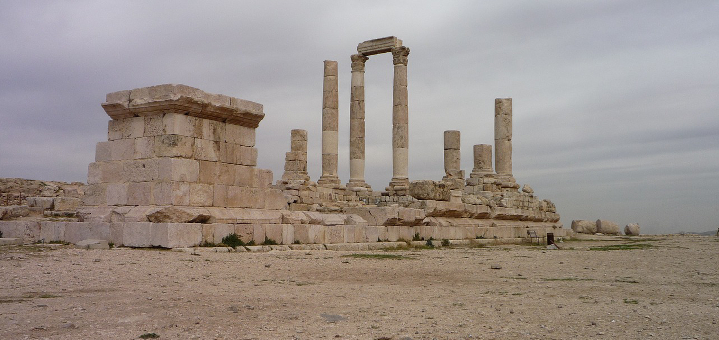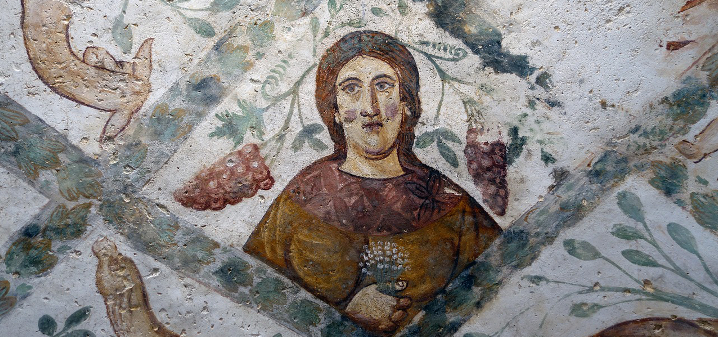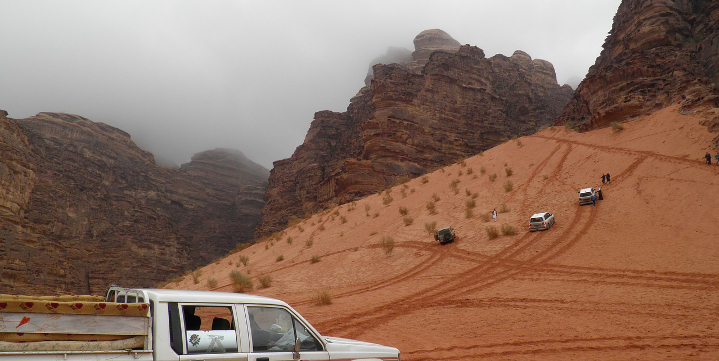 The Eighth International Conference on Science and Technology in Archaeology and Conservation aims to emphasise the devastating effects produced by neglect, social unrest and armed conflicts currently ongoing in different geographic areas. Phenomena that are increasingly calling our attention, adding to the dismay caused by the huge unacceptable loss of innocent human lives and millions of bystanders who have fled to neighbouring countries or much further away, often travelling under extremely dangerous conditions.
As it was said, we are assisting to a real cultural cleansing. A phenomena that heavily affects especially the Arab world. In fact, while the move of the "Arab Spring" aimed to create a space for the Arab citizens' freedom and self-determination, it has often turned to be the main cause for concern because it has created the atmosphere for terrorist ideology to spread and gain the upper hand in some areas of the Middle East with the disastrous social and economic effects that are evident to all, producing a very negative impact also in the neighbouring countries, where the once very promising tourism trends dropped to volumes rarely registered in recent decades with severe consequences also on the state of cultural heritage maintenance and conservation.
More in general an accent will be posed at the STAC8 on the dramatic increase of pressure over cultural heritage determined by unprecedented climatic changes, natural events and human activities that more than ever before require the deployment of extraordinary preventive risk mitigation, response and recovery measures.
It is to face this overall scenario that the organisers want to attract the attention of both the participants and the general public on the UNESCO #Unite4Heritage: Cultural Diversity Under Attack: Protecting Heritage for Peace initiative positioning the conference within the context of those activities that focus on intercultural dialogue and cultural diversity as main foundational stones required to build mutual respect for the human cultural legacy. A tangible direct response to those who use terror as an easy tool to impose subjugation and their poor leadership empty of any contents.